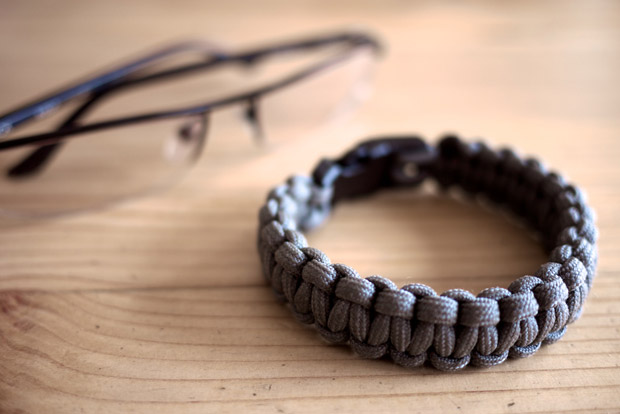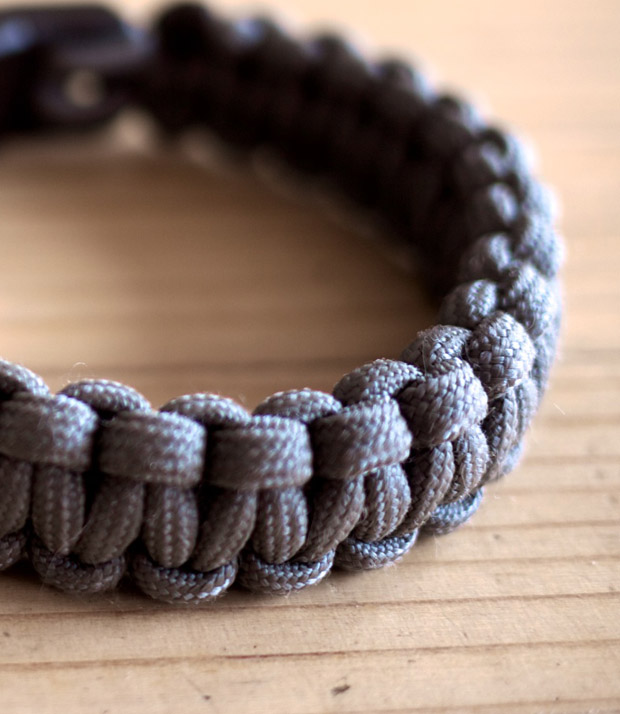 Custom made 550 Paracord Bracelet
Made from 550 paracord this nice looking bracelet can be unraveled into several feet of cord in a pinch.
You can make it yourself or go the easy way and get a ready made Paracord Bracelet
for your wrist size and in your colour preference. Looks great and may one day prove critical.